Update on COVID-19 from Wise Move
The safety and well-being of all Wise Move Customers and Transport Partners is always our priority. We will be continuously monitoring the coronavirus (COVID19) situation and following any governmental advise and taking the necessary steps to avoid any further spread of the virus.
Our drivers are carrying out additional care on all bookings. Please also consider implementing additional precautions when packing/unpacking and making hand sanitiser available within your own premises, as well as regularly washing your hands.
Contact-free collection and delivery
We have updated our bookings to be able to offer a "contact-free" option where the driver will be able to collect/deliver from outside your property.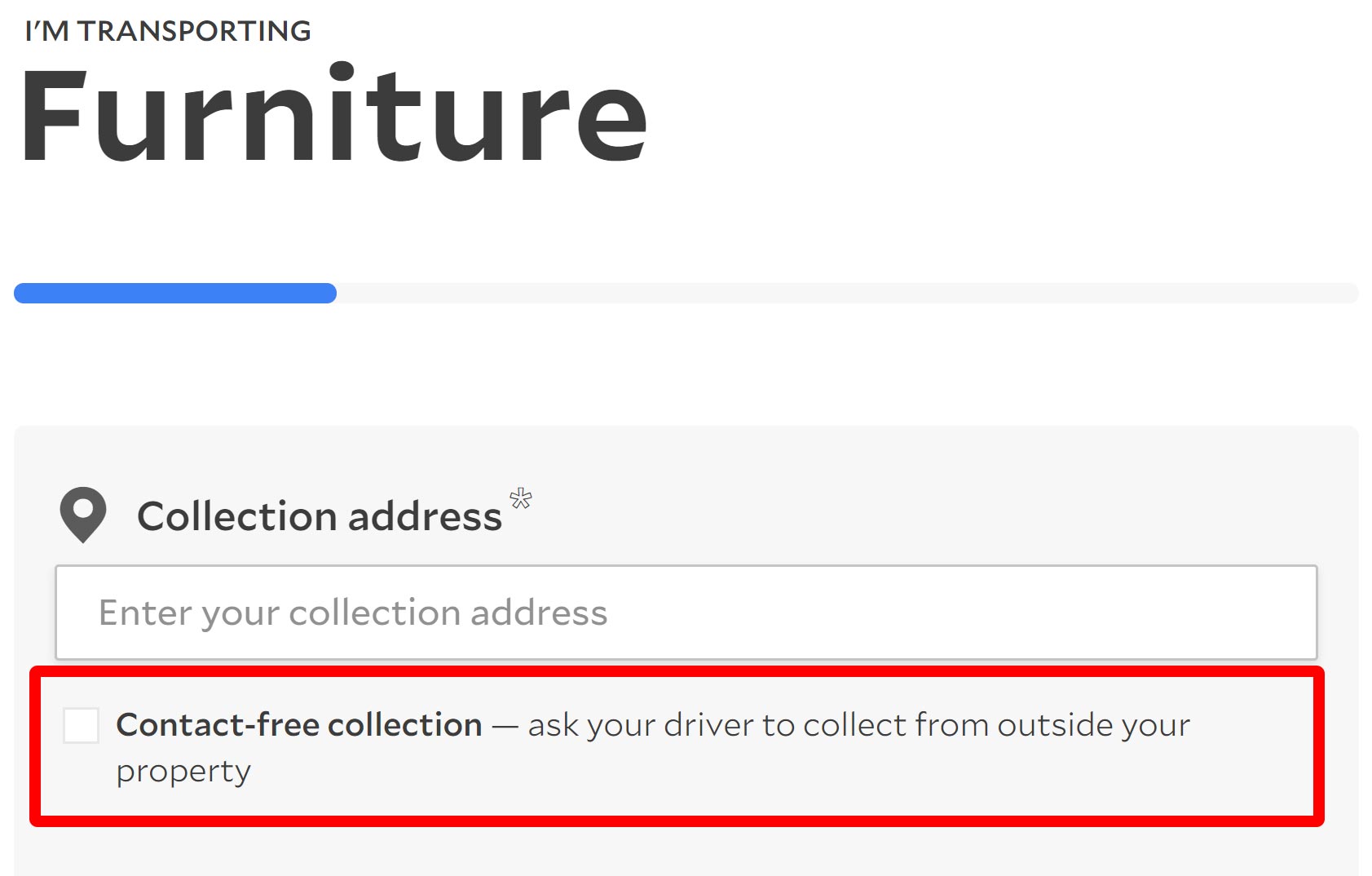 The World Health Organisation website is also an excellent resource with regards to general hygiene advice and recommendations, which we have summarised below:
Frequently and thoroughly clean hands with an alcohol-based hand sanitizer or soap and water.
When coughing and sneezing cover mouth and nose with flexed elbow or tissue – throw tissues away immediately and wash hands.
Avoid touching your eyes, nose or mouth.
Avoid close contact with anyone who has a fever or a cough.
Avoid greetings that include physical contact e.g. handshakes.
We take the health and safety of our customers and team members very seriously. We are working hard to try to minimise disruption so that you can carry on as usual. We appreciate your understanding during this challenging time.
We will continue to monitor this situation as a priority, but should you wish to engage further, or if you need further information please do get in touch.
We will be updating this page with any new information falling in line with the updated government guidelines.