Offenbach extended upright piano
Get Piano Mover Quote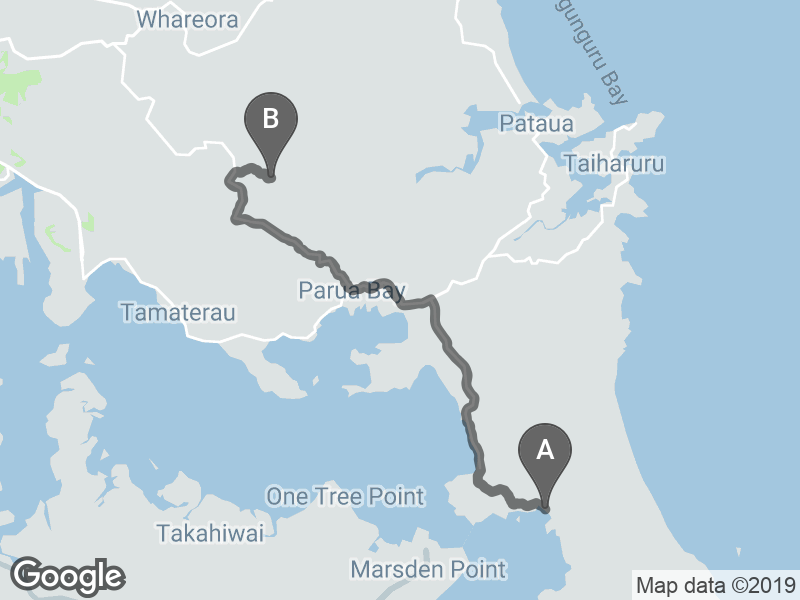 Collection details
Address
Whangarei Heads
Ground floor
Collection date
Between 07/10/2019 and 10/10/2019
Delivery details
Address
Abbey Caves, Parua Bay
Ground floor
Delivery date
Between 07/10/2019 and 10/10/2019
Offenbach extended upright piano
Access is pretty good and there is just a few concrete steps at pick up and one big concrete edge and a ranch slider at drop off. Access at drop off is via a gravel ( unsealed ) road which is uneven in places.
Type of piano
Vertical piano (upright)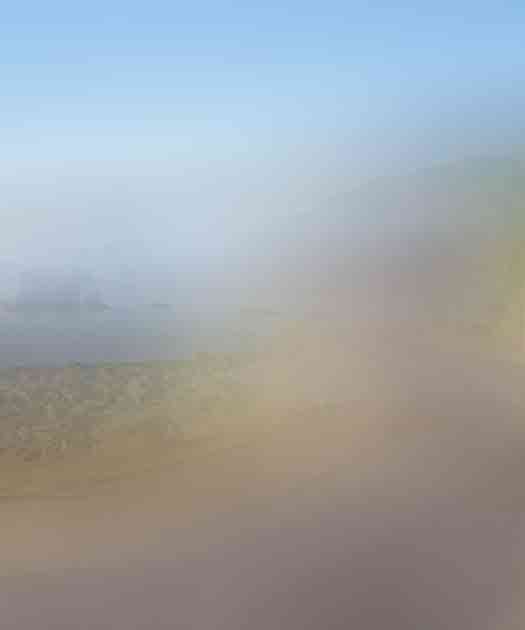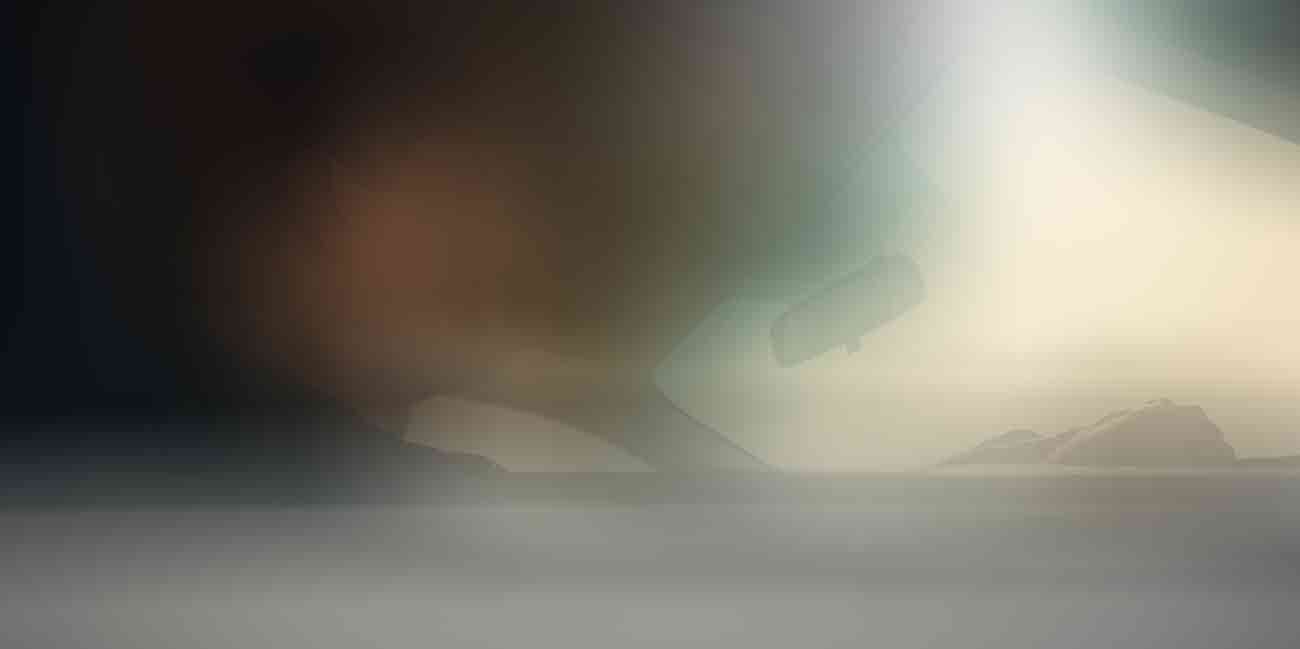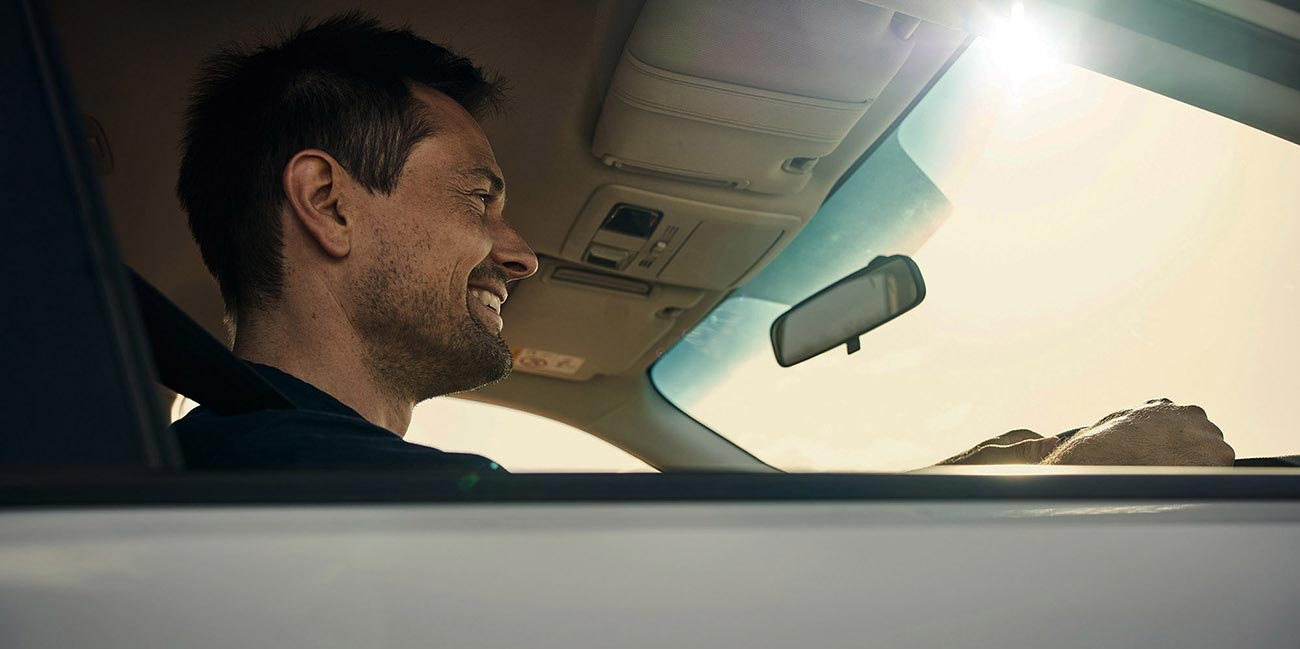 Are you a moving company?
Find out more