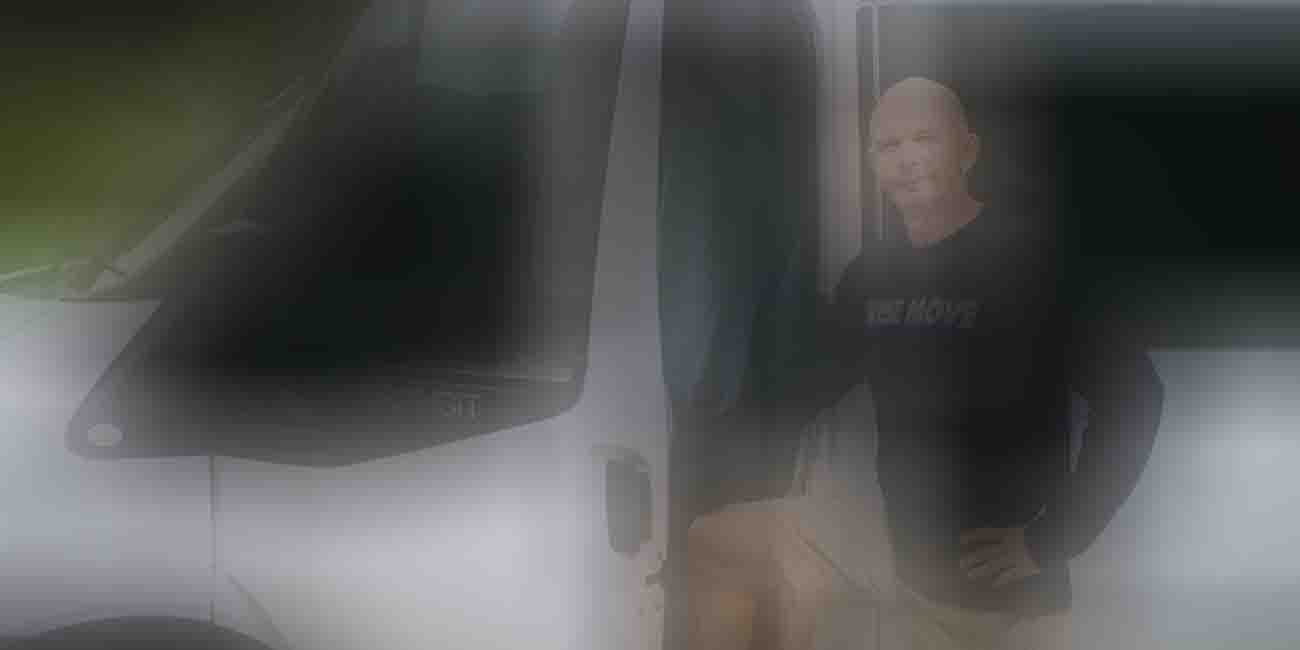 Transport Companies Registration
Gain access to quote on all customer delivery jobs with Wise Move
How does Wise Move work?
The way it works is quick and simple. Those who need the services of movers post their job requests on our intuitive platform where you'll get to pick the requests that match your schedule. Choose the jobs that are convenient for you, like backloads or jobs that are already on your route, set your price with a quote and away you go.
Connecting drivers with the jobs that work for them
Wise Move is all about giving carriers with all kinds of backgrounds and equipment access to the work that suits them best, from solo drivers to full fleet companies. You'll get reviews for every job you take too, helping you build your reputation as one of the top New Zealand movers.
Frequently Asked Questions
How do I get paid?

When your quote is accepted, you'll get to organize payments directly between you and the customer, with no middle men and no bureaucracy.

What kind of delivery jobs are listed on Wise Move?

We're proud to host a full collection of jobs on Wise Move, such as home or office moves, vehicle transport and furniture removals, all on a national and local scale.

How much does it cost?

The good news is it's free to sign up and send quotes! If your quotes are successful, we'll charge a small success fee when everything is booked.

What are the Wise Move requirements?

To register with Wise Move, all you'll need is to be over 18, have your own transport and send us a valid form of identification.
Start quoting today
Sign up for free and without any commitment. The registration process is easy and once completed, you will gain access to quote on all customer delivery jobs with Wise Move.