Motorcycle Harley's Davidson Wide glide
Positive feedback received, but no comments left.
Amanda
Customer's feedback
Reviewed 16 November, 2020
excellent reviews

86,216km driven

MotoMovers

9.9

$350

final price

no hidden costs

GST included

Booked

Quote

Time frame

Collection On 16/11/2020

Delivery On 17/11/2020

Insurance

Carriers Liability NZD2,000,000

(verified by Wise Move)

We are a specialist motorcycle moving company. Our quote is for a door to door service and is inclusive of GST and the Wisemove booking fee. It is subject to confirmation of addresses and availability at the time of booking. Any extra items to be carried may incur an additional charge.

If you would like to go ahead please click accept quote, send us a message with your email address and we will get things underway for you.

Or if you would like further information please send us a message and we will get back to you as soon as possible.

Thank you and we will look forward to hearing from you soon.

regards
Steve and Sandra
Urgent — featured request
Motorcycle Harley's Davidson Wide glide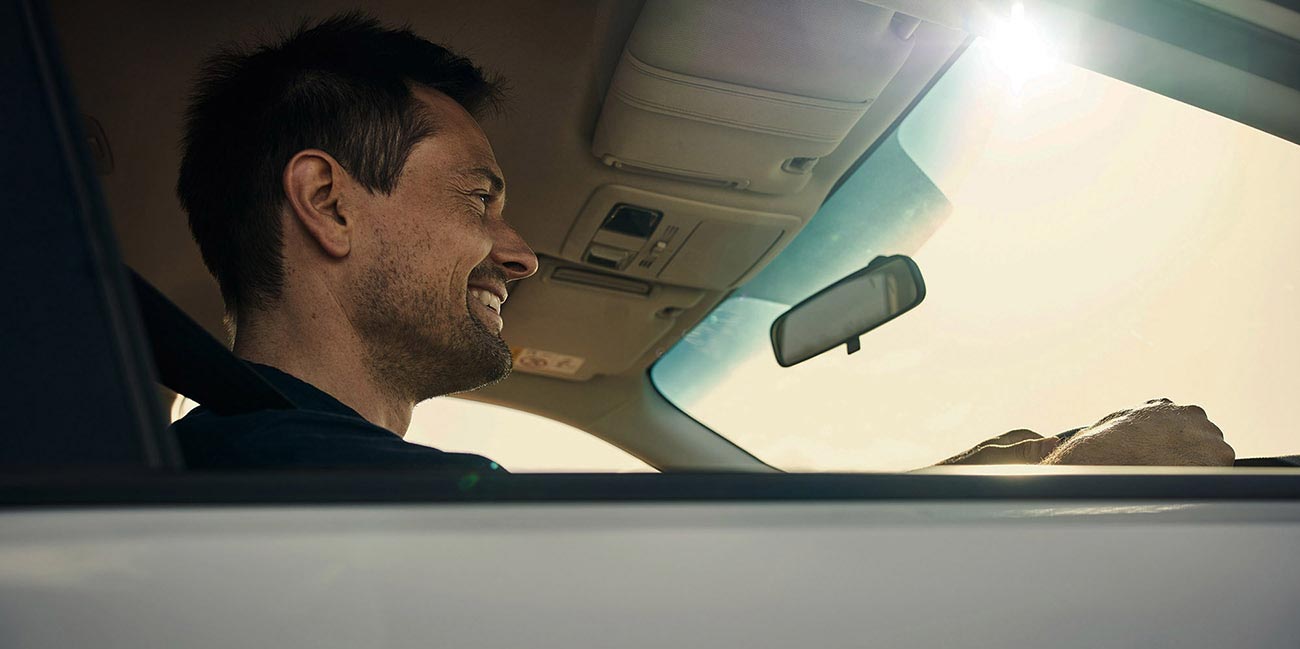 Are you a moving company?
Find out more