Other boat Two JetSki on Double trailer
Dion did a great job and went above and beyond by securing the mudguards of the trailer to protect it. Thank you Dion! I would highly recommend his services.
The communication via the website is perhaps not as effective. I feel it would have been easier if one could communicate via text or phone calls rather. But overall a great service !!
Gavin
Customer's feedback
Reviewed 28 November, 2020
LoadMovers

9.7

$1732

final price

no hidden costs

GST included

Booked

Quote

Payment option

before collection

at collection

at delivery

Payment method

cash

bank transfer

credit card

Hi, we one of the longest running providers on WiseMove with many successful jobs and happy clients, the number of jobs we have completed shows our experience compared to others.
With over 261 Jobs completed, and 57,412 kilometres driven far, just on WiseMove jobs, you can rest assured we know what we are doing.
Happy to take care of this job for you, we often have the lowest prices on the website as we don't believe in taking advantage of our clients so we offer competive pricing.
Price includes GST, Ferry, Milage, etc, and is valid qoute for the items in your job description.
All goods carried at Owners Risk as per Carrage of Goods Act
Any Questions, Just Ask.
Urgent — featured request
Other boat Two JetSki on Double trailer
Two Seadoo Gti90 jet skis on one double trailer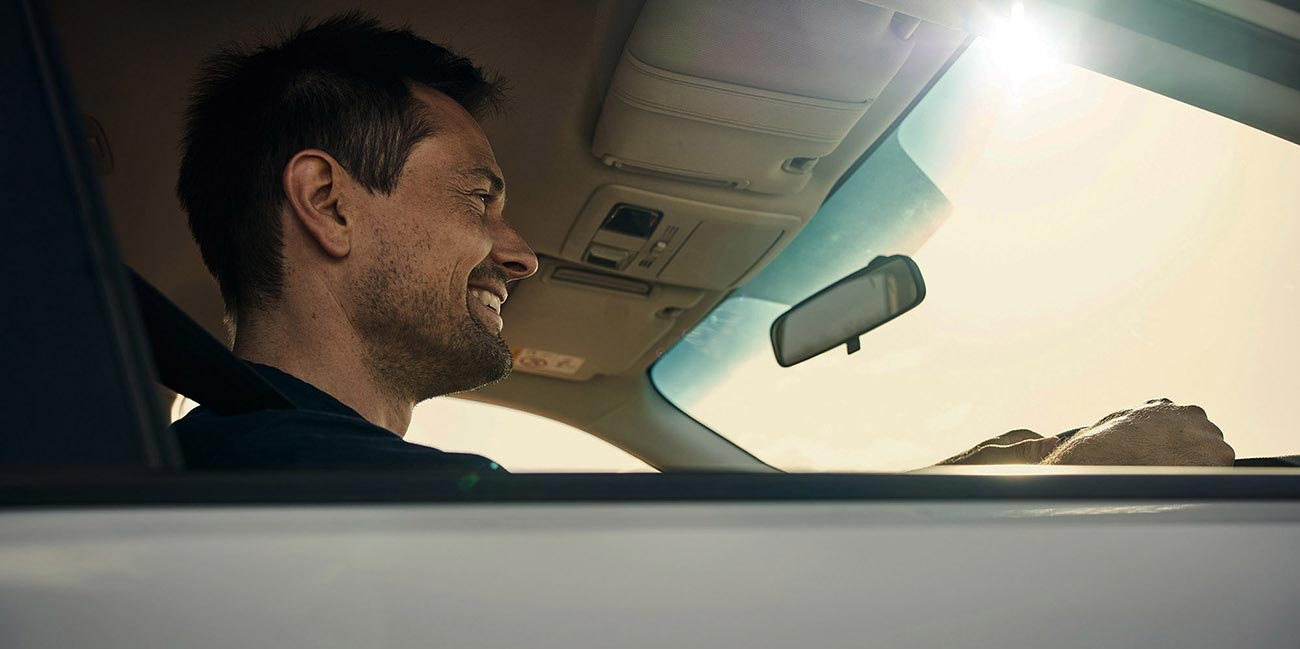 Are you a moving company?
Find out more