Perhaps you've found yourself out of work due to the COVID-19 crisis, or maybe you simply want to earn some side income. One great place to start is New Zealand's gig economy! There are gigs for everyone from writing and designing logos, to delivering food, renting rooms in your home, childcare, and so much more.
While this sounds great, how do you get started? Not to worry, the following guide will teach you how to make money in New Zealand's gig economy.
What is the Gig Economy?
The gig economy is essentially freelance work that allows you to work as much, or as little, as you want. The internet and modern technology has made way for short-term gigs to become extremely common. It's so popular that some people make gig work their full time job.
Yet, before you jump in blind, there are some things you should first consider.
Things to Consider Before Starting
Here are a few things to consider and plan for before jumping into the gig economy.
Plan For Taxes
While taxes are probably one of the last things on your mind when trying to make extra money, they should be one of the first. The fact is, if you earn extra money, you may need to pay more taxes.
Keep in mind that regular jobs will deduct taxes from each paycheck, however, working in the gig economy this isn't so. Therefore, you will need to set aside funds or come up with a system that works for you to ensure you're keeping up on your taxes.
Choose the Right Type of Gig
After you've thought about it, and decided the gig economy is a good choice for you, it's time to choose the right type of gig. The simple fact is each of these jobs is different, and if it's your dream hustle or nightmare work will depend on factors such as your skills, goals, and personality.
When you need money quickly, it's tempting to choose the first thing that comes your way, but doing this could create headaches very fast. So, invest time researching potential gigs, and see which ones are best suited for you.
Types of Gigs Available in New Zealand
There are many gig opportunities available in New Zealand. Here are some top ones to consider.
Uber is a popular platform all over the world. If you are interested in becoming part of the ride sharing community this is the way to do it. This service basically allows you to turn your car into a taxi.
To become part of this community you must own a smartphone and your own vehicle. The process to sign up is fast and easy, allowing you to start making money almost immediately.
The work itself simply requires you to drive customers from point A to point B. They do work on a rating system, so to get good ratings you must possess skills in customer service, communication, and driving.

If driving strangers around isn't for you, maybe you'd rather deliver food.
All you have to do is pick the food up and deliver it to the customer. This service is a lot like ride sharing in that you have to own a smartphone. However, the difference is you don't have to own a vehicle. Uber Eats allows you to use a motorcycle or even a bicycle if you'd like.
Again, the process to get started is quick and you'll be making money in no time. The best part with Uber and Uber Eats is that you can work whatever shifts you'd like. So, if you're not a morning person you can opt to work afternoons, evenings, or even late night.

If you don't want to worry about putting miles on your car or paying for extra fuel, you can check out Care.com.
Using this site you can sign up to offer services such as childcare, senior care, housekeeping, pet care, tutoring, and special care. As you can see, this is a more specialized site which requires certain skill sets depending on which type of service you want to offer.

Builderscrack is specific to New Zealand, so you'll find that there is a lot less competition than on other worldwide sites.
This is perfect for those who possess building and other trade skills doing jobs such as renovations, maintenance, or any other contractor work that can be done around a home.

Wise Move is another gig opportunity that's specific to New Zealand. They offer moving services, some of which are moving a family from one house to another, or simply transporting a bicycle to a different city.
Essentially anyone who owns a truck can register with the site and begin delivering furniture or other items in their local area or nationwide.
Freelancing Sites such as Fiverr or Upwork

Do you know how to write, do voice-overs, design logos, build websites, or anything of the like? If so, there are many freelancing sites online. Two of the largest sites are Fiver and Upwork.

You basically sign up to their sites and create a profile. You'll then decide what type of services you want to offer, and customers will find you. When you charge the right price and offer quality services, it doesn't take long to begin making a considerable amount of extra income. These gigs require you to own a computer and have access to the internet.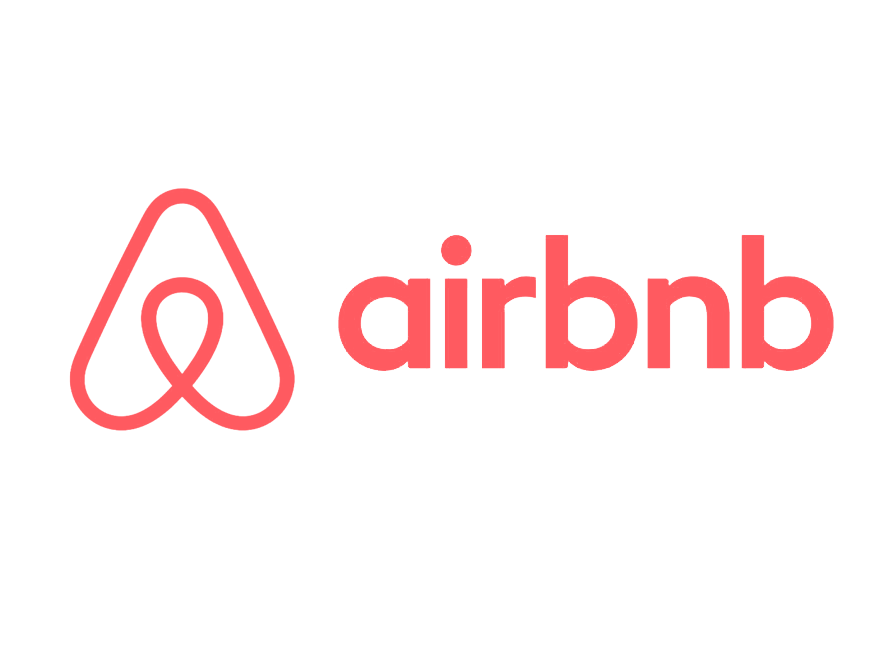 Finally, the last site we'll discuss today is AirBNB. You've more than likely heard of this one, as it's a popular way for many to earn extra money. It's perfect for those who have a spare bedroom that doesn't get used. Or, maybe you have a second home that you only use for part of the year.
In any case, you can advertise the room or property on their site and visitors can rent it for a night, a week, a month, or however long you negotiate with them.